You will find the Kino childcare centre on the Haarlemmerweg in the Amsterdam Westerpark district, next to the Westerpark itself. We offer small-scale and personal care in a welcoming space and focus on the individual development of the child. With materials that are carefully selected to support each child in their development and to challenge them in play. We offer a special creative programm and other activities so that children can develop broadly and discover what they like. Self-confidence and skills increase through rich experiences.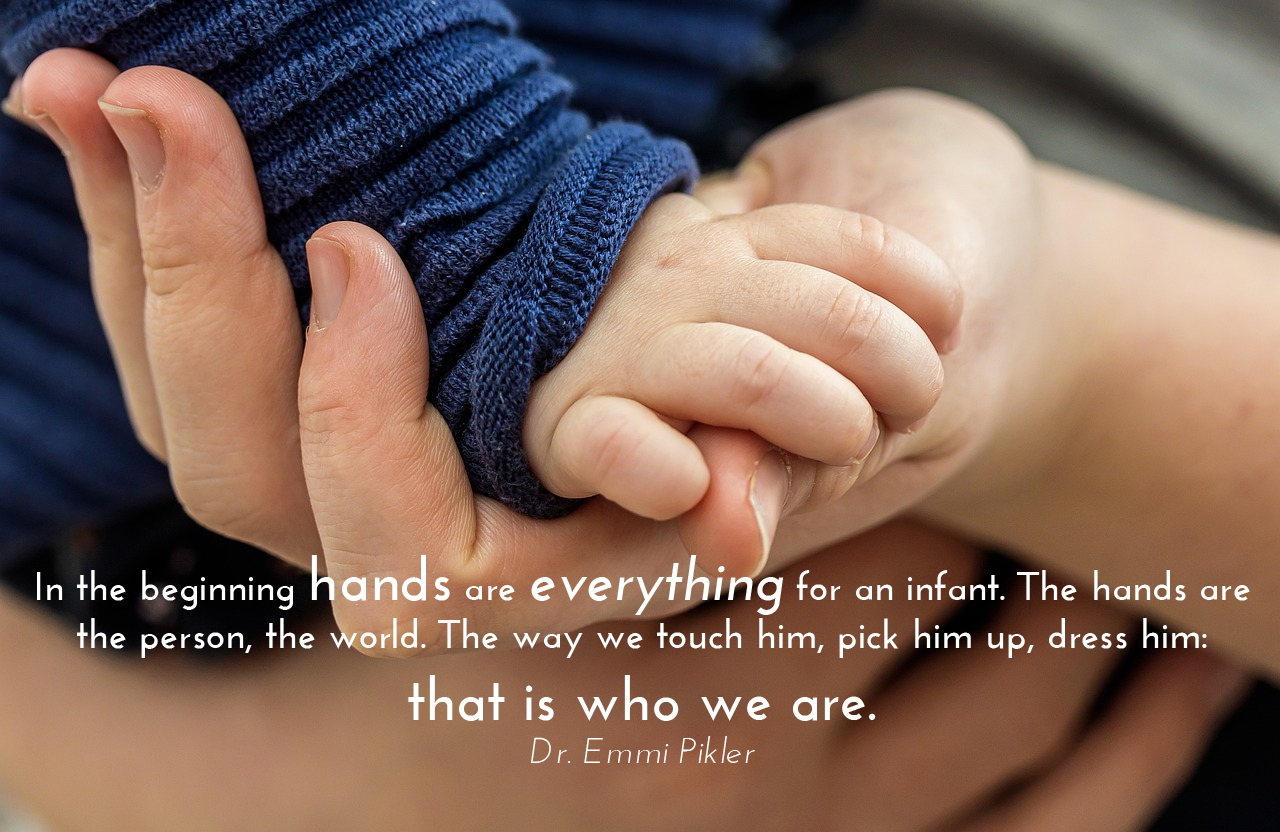 At our daycare, the atmosphere for babies is calm, with lots of personal attention and the opportunity to follow their own rhythm. Toddlers and preschoolers find challenges in free play and activities and gain independence at a pace that suits them. During their last year at daycare, children are prepared for primary school with interesting, playful work activities.
We have a steady and dedicated team that enjoys giving the children a pleasant day. Rest, free play and activities alternate. We look closely at what each child needs from us, to match our actions, as well as the materials and activities.
The educational views of Emmi Pikler and Maria Montessori inspire us with profound understanding of the way children thrive and learn. We provide a warm and challenging environment for the children in which not the budget is leading, but the needs of the group and the individual child.
Kino is a small-scale childcare centre that aims to remain small-scale. The owner manages the team in a committed way and helps out. The staff and manager know parents well, which creates a friendly and personal atmosphere. As a result, there is a high level of attunement between colleagues, management and parents. If you, as a parent, can bring your child to the centre with peace of mind, your child will also feel that it is alright.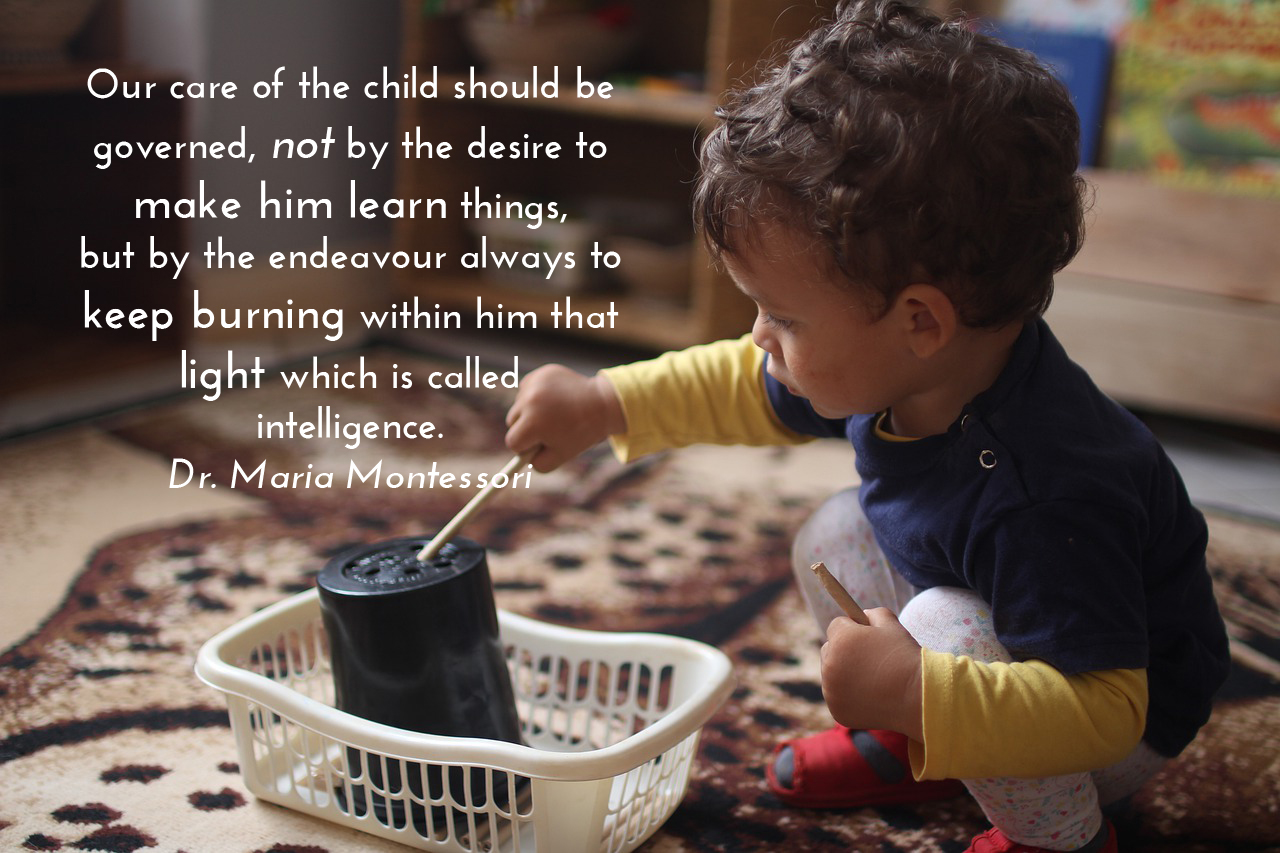 Via a private communication portal for parents, you can follow the events at Kino through messages, photos and videos. In addition to the daily contact at drop-off and pick-up, your child's mentor will provide you with an extensive annual update on all the developmental steps we have seen. If you would like to exchange thoughts about your child's behaviour in the time between meetings, we will be happy to arrange an extra consultation.
Have you become curious? Come and have a look! We are proud to show you our facility and our practical approach.