Growing strong in natural development
Kino Kinderopvang is a personal, small-scaled daycare for children aged 2 months to 4 years. We allow children to develop in their own pace, in their own way in a challenging, natural environment. We trust in the strength of children, inspired by educators
Emmi Pikler and Maria Montessori
.
Early childhood learning:
Infant – Toddler – Preschool
This makes Kino Childcare stand out:
This makes Kino stand out: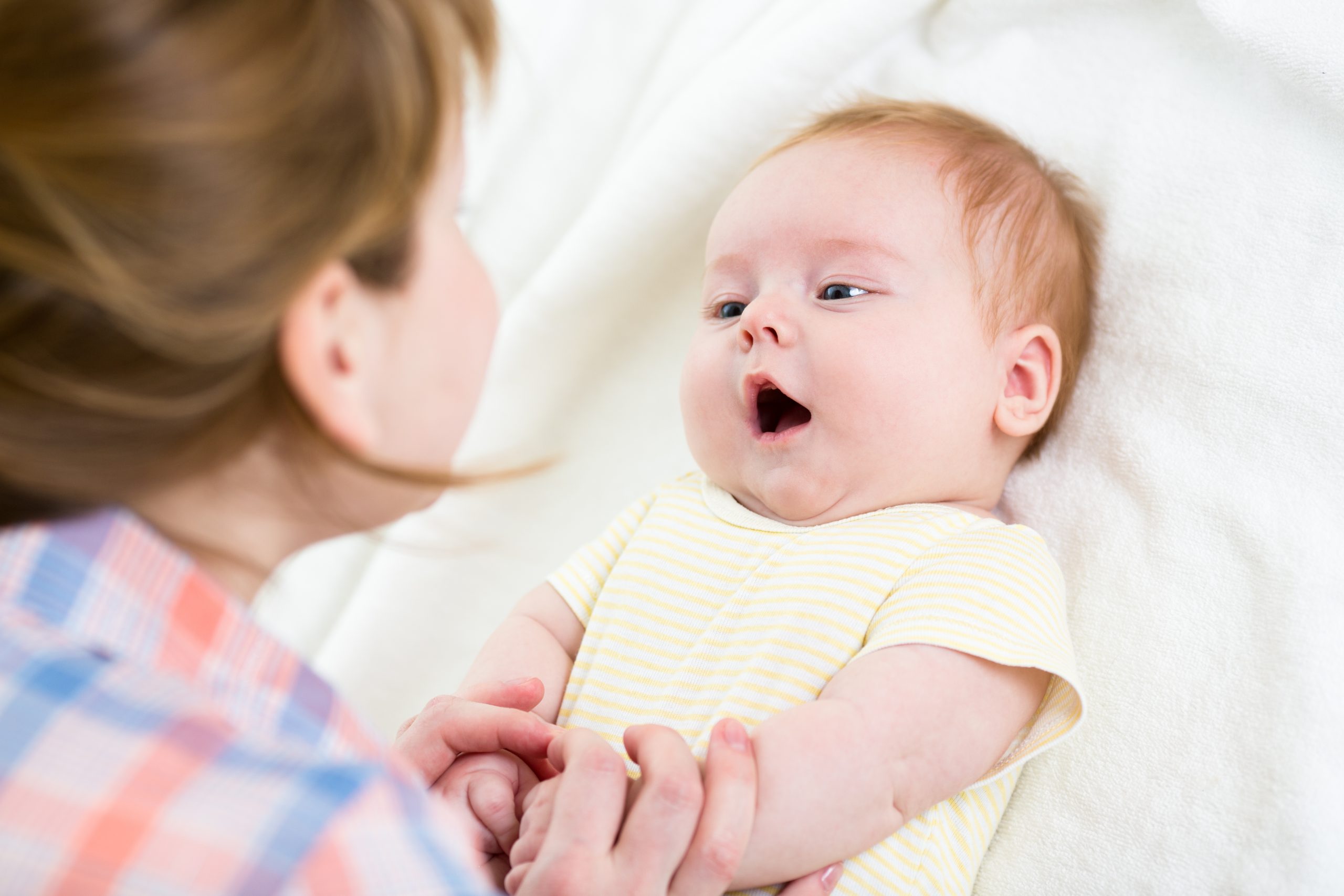 Personal connection
we truly know each child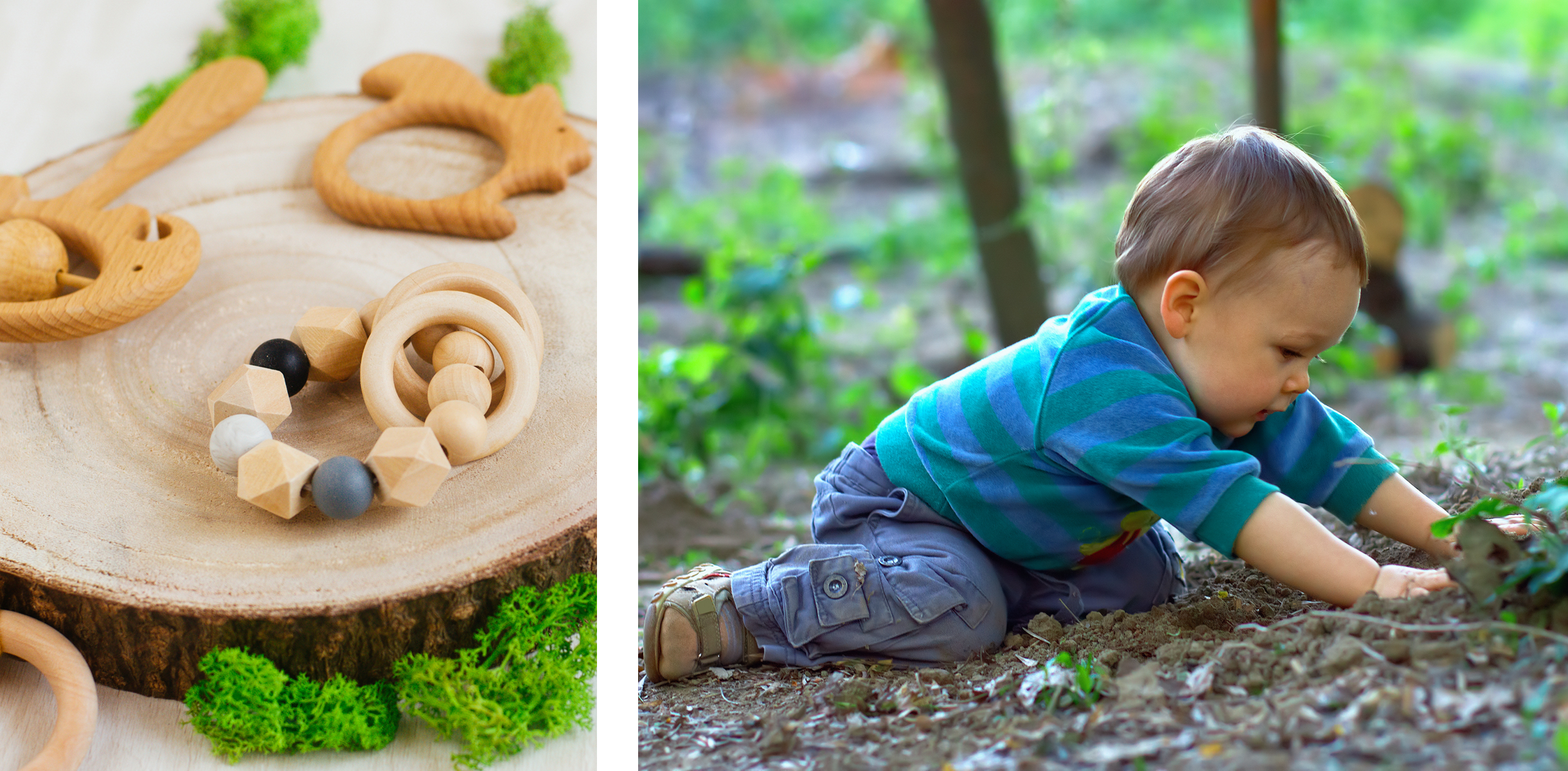 Challenging play area
open-ended toys to inspire imaginative play and creativity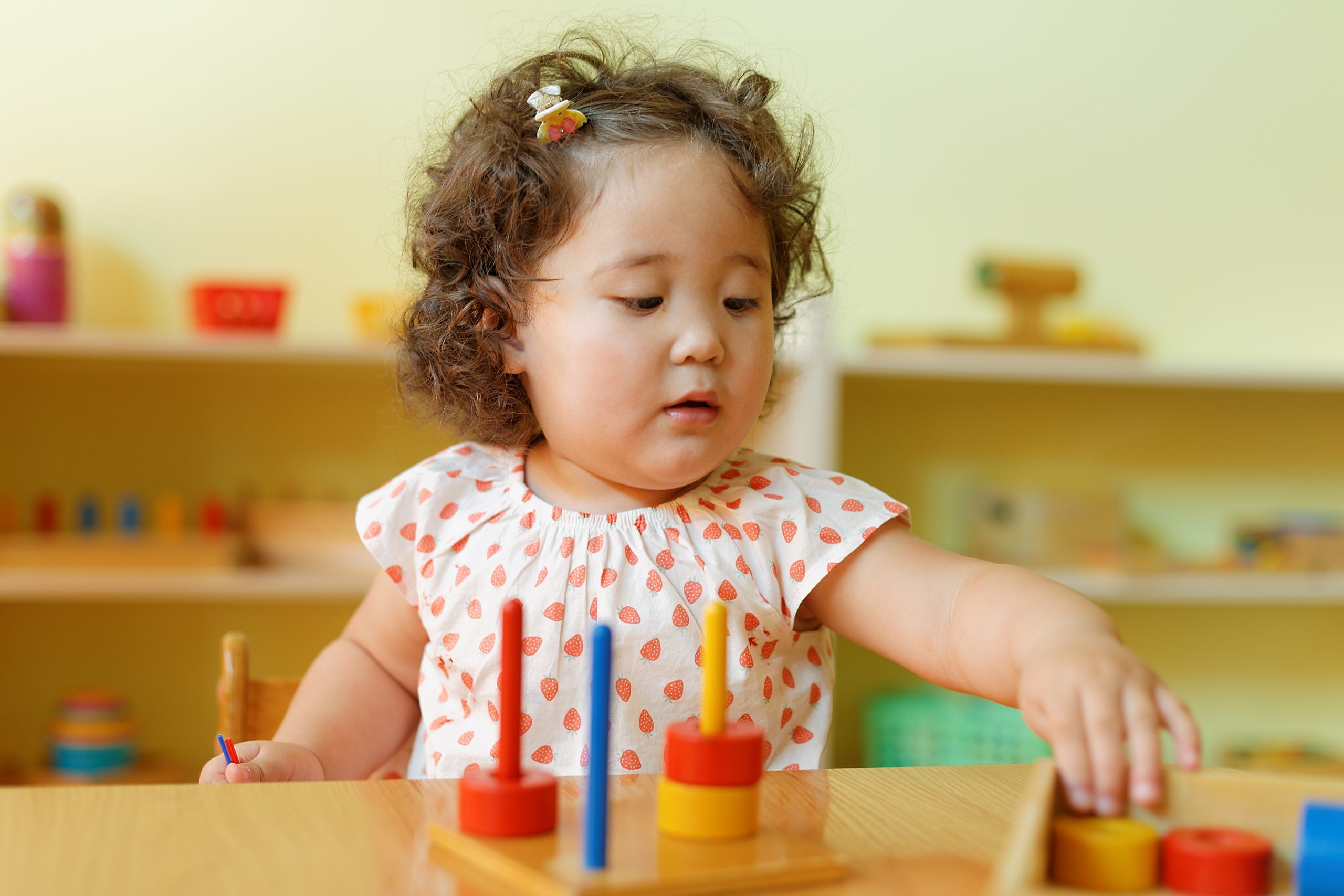 Exploratory learning
follow your own interests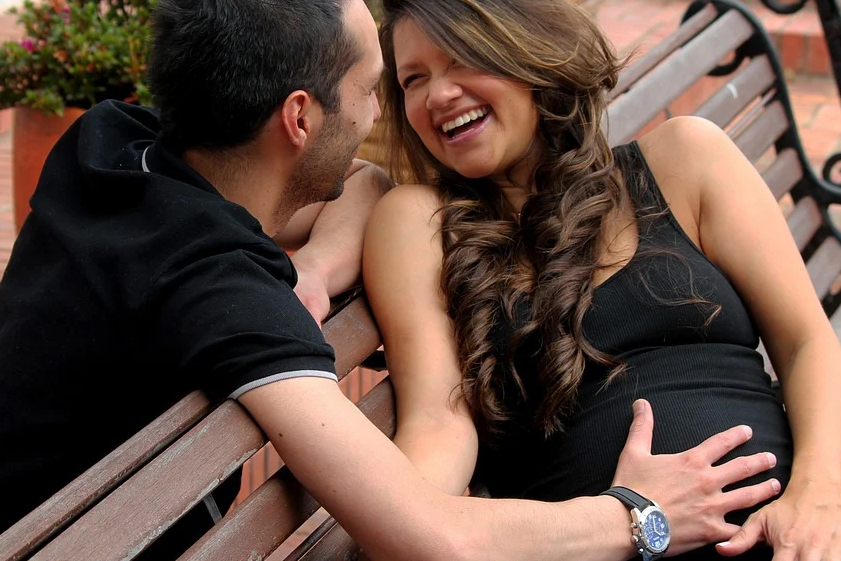 We would like to invite you to come and take a look at Kino's Daycare Centre in Amsterdam Westerpark.
Please contact Irene Sikkes to make an appointment for a tour or enroll.
We dream of all children growing strong in natural development. That is why we enjoy sharing our discoveries with parents, also outside the Kino daycare centre.
Bewust Speelgoed is a webshop for toys and insight into play development. At Bewust Opvoeden we offer blogs, coaching and online parenting courses. These are new initiatives, momentarily only available in Dutch. Please express your interest and we will make translation a priority.